BREAKING NEWS Changes have been made. Actions have been taken. Consistent great results have been achieved. This is Cattolica today!
Università Cattolica del Sacro Cuore continues its strides toward internationalization by creating a professional
hub to complement its learning environment. How is progress so far? Changes have been made.
Actions have been taken. Milestones are being reached. This is Cattolica today!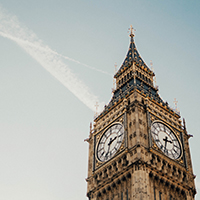 PUSHING BOUNDARIES
Università Cattolica has recently signed the following agreements with top universities around the globe:
- University of Toronto (QS ranking: #28)
- King's College (QS ranking: #31)
- London School of Economics and Political Sciences (QS ranking: #38)
- Monash University (QS ranking: #59)
- Universidade de Sao Paulo (QS ranking: #118)
We welcome our new partners in our extended network of over 600 institutions accross the world.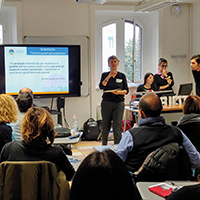 CHANGE STARTS HERE
The Systemic University Change Towards Internationalization (SUCTI) is a project funded by the European commission that aims at making the universities' administrative staff a core change element for internationalization.
66 members of our administrative staff have taken part in this project, interacting with each other and thinking about how to effectively transform their home institutions into internationalized universities

E4IMPACT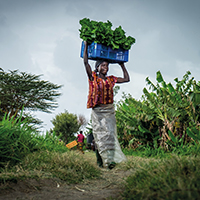 This university alliance was founded by ALTIS (Graduate School of Business and Society) of Università Cattolica del Sacro Cuore in 2010. Its aim is to create and promote entrepreneurship programs in the developing world, in order to support the start-up and growth of local businesses. Since 2010, E4Impact has trained about 700 entrepreneurs, 33% of whom are women. 73% of the alumni have now a business in place and they created 3500 jobs.
CHEI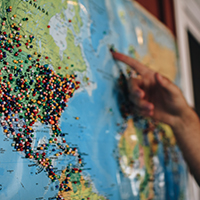 The Centre for Higher Education Internationalisation (CHEI) at Università Cattolica promotes and conducts research, training and policy analysis to strengthen the international dimensions of higher education.
One of the projects CHEI is now leading is the EMI (English-medium instruction), a 2-modules course aimed at supporting Università Cattolica academic staff in internationalizing the higher education starting from their own classroom.
EMI explores approaches, strategies and techniques for teaching international classes in English. 84 members of the academic staff have taken part in the EMI so far since 2016, 36 of which just in the first months of 2019. This is a clear sign of how important internationalization is and is perceived by teachers and professors.
IN & OUT STATS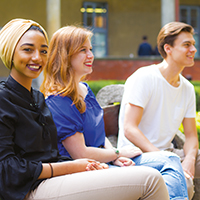 In the Academic Year 2017/2018, Università Cattolica welcomed 4369 international students, while 2627 domestic students travelled abroad for study or work experience.
The top destinations were: USA, UK, Spain, and Germany.
GOING GLOBAL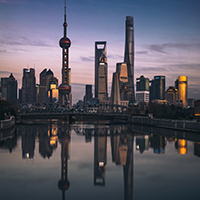 2019 is a big year for Università Cattolica as three new overseas representative offices have been opened in Shanghai (China), Melbourne (Australia) and Washington DC (USA - East Coast).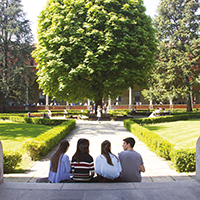 SUBJECT RANKINGS
The QS World University Ranking by Subject 2019 has finally been released. Università Cattolica saw the subject Agriculture and Forestry getting its way up in the chart, being now in the top 200 universities in the world. We also find Cattolica in the top 150 for Medicine and in the top 200 for Psychology, Economics, Accounting & Finance and Communication & Media Studies.
Article featured on Worldbound, edition n.1-2019.