Insider news - May 2023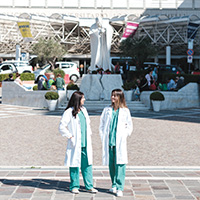 POLICLINICO GEMELLI BEST HOSPITAL IN ITALY FOR THE 3RD YEAR IN A ROW
For the third year in a row, Policlinico Gemelli University Hospital ranks among the 50 best hospitals in the world and the best hospital in Italy, according to the Newsweek World's best hospitals list. This is a great honour for our institu-tion. The General Director of the Fondazione Policlinico Gemelli, Professor Marco Elefanti, has recently stated: "It is with great pride that I share this news with the whole community of Policlinico Gemelli and Università Cattolica del Sacro Cuore. I express my deepest gratitude towards all the people who work with us and to the patients who trust our hospital every day."
---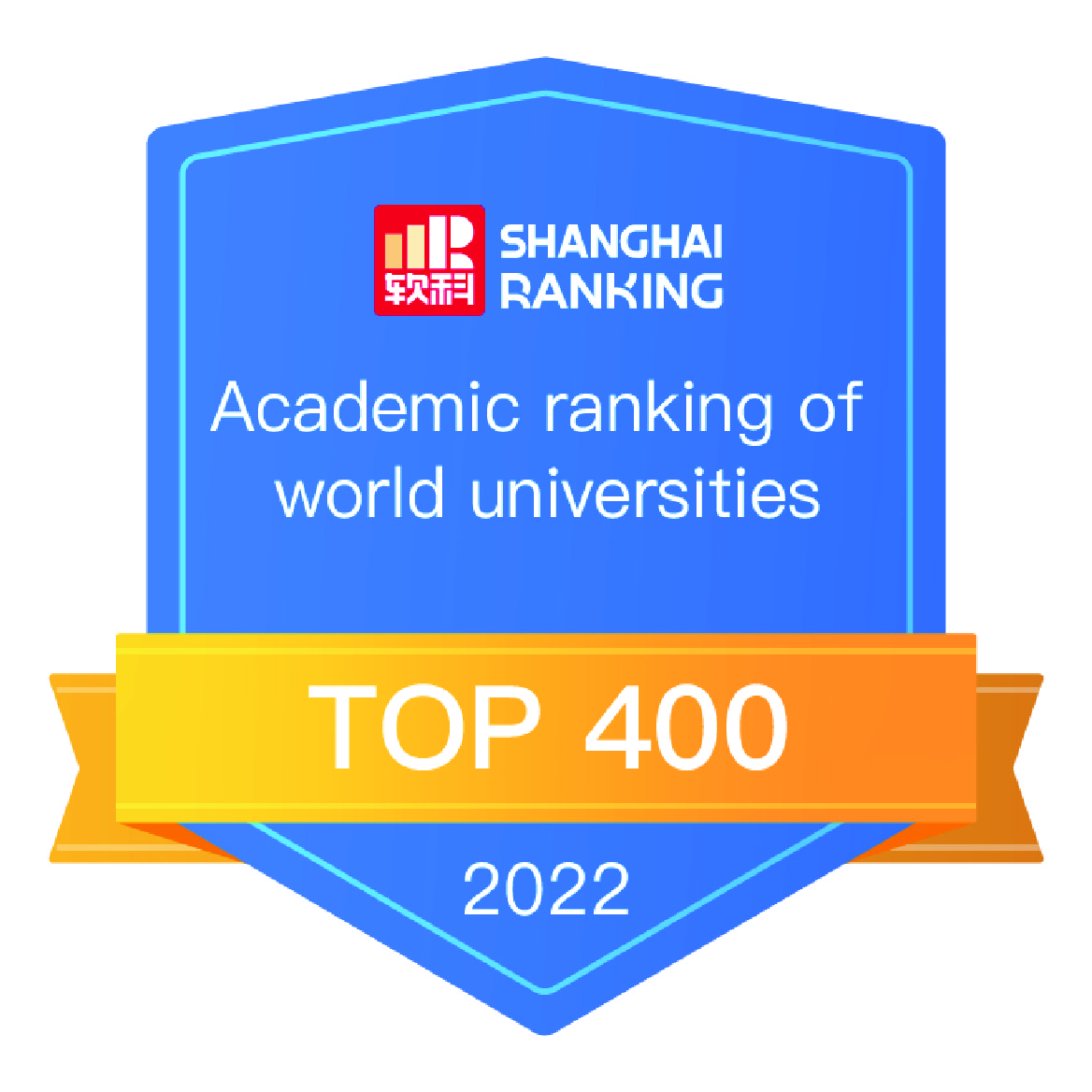 ARWU RANKING
The last edition of the ARWU Ranking of the best universities in the world was released in August 2022. Università Cattolica ranks among the top 400 institutions in the world. Among the subjects included in the ranking, Università Cattolica ranks in the range 51-75 for Food Science and Technology. It also ranks among the top 150 universities in the world for the subjects of Dentistry & Oral Sciences, and Medical Technology.
---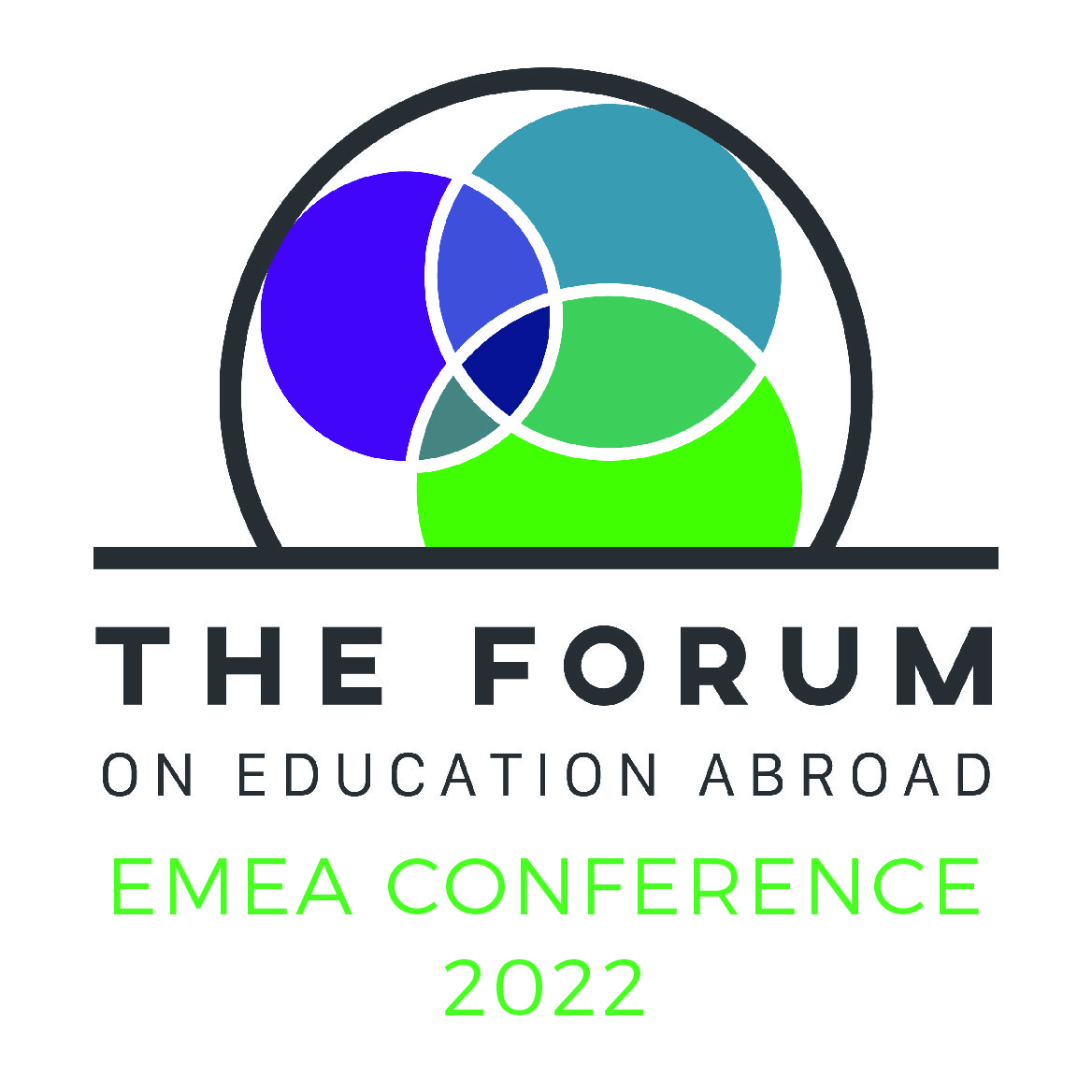 THE FORUM ON EDUCATION ABROAD – EMEA CONFERENCE 2022
In October 2022, Università Cattolica hosted the Forum on Education Abroad's EMEA Conference on its Milan Campus. The Forum provides training for education abroad professionals and its Standards of Good Practice are recognised as the definitive means by which the quality of education abroad programmes may be judged. Franco Anelli, Università Cattolica del Sacro Cuore Rector, has said that "hosting the Forum on Education Abroad's Annual Conference is a great honour for us. I am sure it will help us open new and stimulating perspectives for our international students."
---
QS WORLD UNIVERSITY RANKINGS BY SUBJECT 2023
In March 2023, the QS World University Rankings by Subject were released. Uni-versità Cattolica ranks in 17 different subjects. Among the Italian universities, Uni-versità Cattolica ranks first in the country for Communication & Media Studies, Theology, Divinity & Religious Studies, and Nursing. On a global scale, Università Cattolica gained 12 positions in Classics and Ancient Studies from the past year's edition, moving to 38th place in the world. It also ranks among the top 150 univer-sities in the world for Agriculture & Forestry, Modern Languages, Law, Philosophy, and Psychology. For the first time this year, the subject of History is featured and Università Cattolica is among the top 230 universities in the world.