Is higher ed ready for 2020? Meet the experts. Chris Ziguras, RMIT University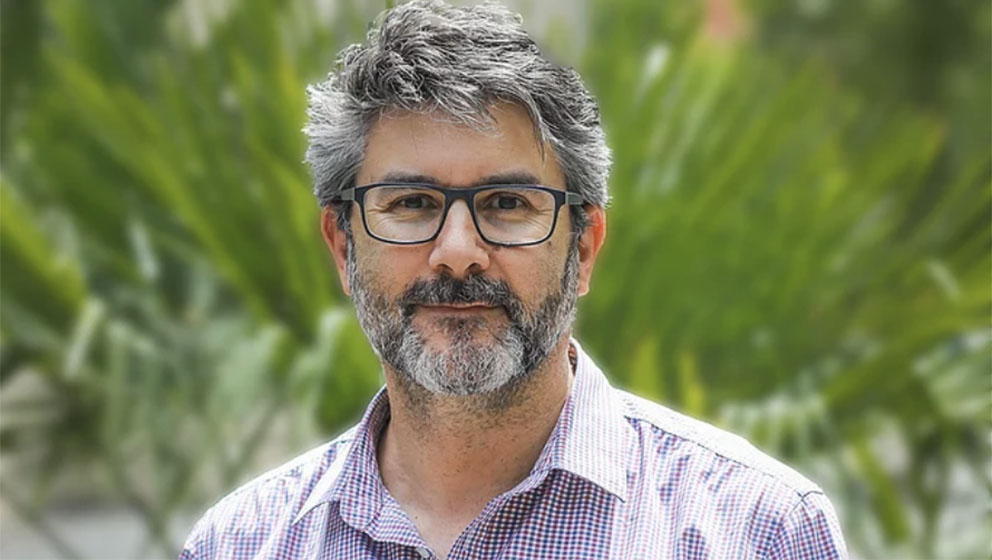 CHRIS ZIGURAS is Professor in the School of Global, Urban and Social Studies at RMIT University, and a member of the CHEI Academic Board. His research explores varied aspects of the globalization of education, particularly the ways in which regulatory agencies, markets, education providers and other actors shape cross-border provision of higher education. Chris teaches in RMIT's international development and public policy programs and plays a leading role in coordinating RMIT's international partnerships in the social sciences. He was President of the International Education Association of Australia 2015-18 and is a member of the Advisory Board of the Observatory on Borderless Higher Education.
How can higher education institutions encourage their students to contribute to the betterment of society?
This is a question that universities all over the world are grappling with. There is a growing sense that educators need to take a stance on important social issues and provide students with the practical skills and conceptual tools needed to contribute to positive change. This is having an impact both on what is taught, and on how we teach.

There is an expectation now that the curriculum should be relevant to the contemporary realities of life and work and should address not just the issues of the individual, but also the organization, the profession, communities, and society as a whole. My impression of the student I teach is that they are very keen to learn how they can be a positive force, but are also quite despondent at times about the future. I think the way we need to respond is to connect theory and practice with contemporary challenges that motivate us and movements that inspire us.

In relation to how we teach, we can either bring the social challenges into the classroom or we can take students out into the world. One of the most popular ways to bring issues into our teaching on campus is through problem-based (or project-based) learning. This focuses on teaching students how to acquire and apply knowledge and skills for a particular purpose. This is quite an active process of learning how to problem-solve. There is no point any longer trying to fill students heads for years with a static body of knowledge. There is just far too much knowledge available to think that we can know it all, and the body of knowledge is changing way too rapidly to try to keep up. We can't know now what types of problems we will be tackling or what knowledge will be available in the future.

While problem-based learning inside the classroom is great, experiential learning is often far more transformative. Work placements are becoming a much more common feature of higher education worldwide, and we see in many fields that non-government organizations are hosting many students. They are doing work that students see as meaningful and important, and yet they are usually short-staffed and very appreciative of students' contributions. International internships are highly valued by employers because they show that students are motivated, organized and adaptable.

Study tours are another increasingly important way of showing students worlds that they would not otherwise have access to, and to understand how they might work in places and in roles that they had not previously known.

The hardest question for universities though is not 'how' to encourage students to contribute to the betterment of society. There are many ways that universities can encourage students to act. The bigger challenge for universities is to what extent they should try to impose an idea of the 'good society' upon students and scholars. Some universities are quite open about their values and promote these to their students – 'study here because we care about A, B and C'. Others focus on creating a free environment in which students and scholars can express and promote any view they like. One very positive way out of this conundrum is to focus teaching, research and engagement on addressing the UN's Sustainable Development Goals, which represent a broad consensus about global priorities.
Article featured on Worldbound, edition n.3-2019.