Is higher ed ready for 2020? Meet the experts. Olga Krylova, HSE University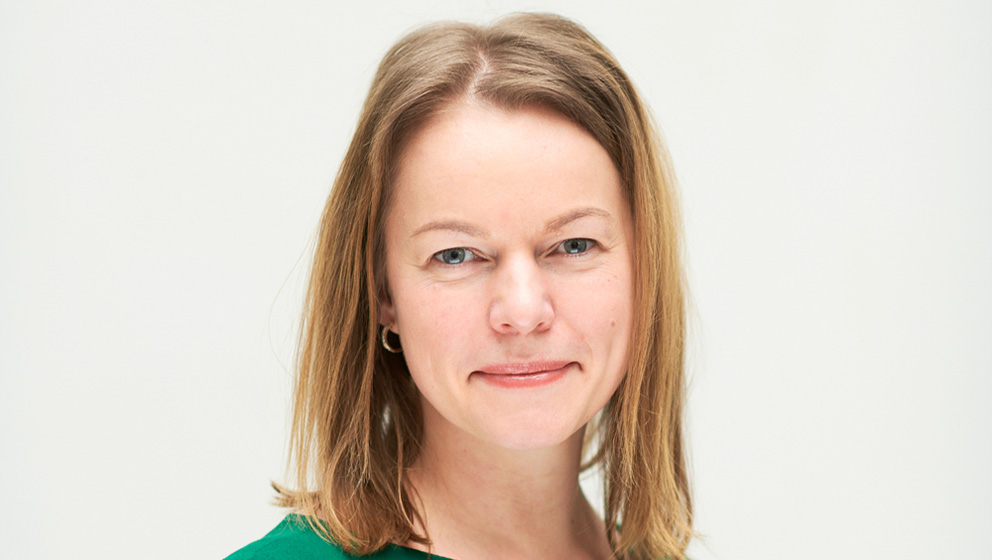 OLGA KRYLOVA is Head of International Office at the HSE University – St. Petersburg, one of the top universities in Russia. In addition to earning her Master's degree in management of international education, she has participated in a number of programs and workshops covering different aspects of international education and has received practical trainings at international organizations, including an internship with UNESCO. Olga has presented at a number of conferences on a variety of topics such as internationalization, and marketing and recruitment among others. Olga is a Steering group member of the EAIE Expert Community Marketing and Recruitment.
2020 trends in higher education: what we're all up to?
Previous higher education trends will continue to develop and have an even further impact in 2020. We can expect universities to be implementing some of the following:

Digital culture. Approaches to building study programs
Online education has become an increasingly valuable option, especially being a part of many degree programs.. Here we are talking about blended learning becoming more and more popular in universities worldwide with online and offline approaches used within the same program. Some universities are moving even further towards an online approach offering MicroMasters programs, a series of online graduate level courses. As online versions of master's degree programs, these courses take a deep dive into specific career topics, which can then be recognized and rewarded by employers. Another significant advantage of programs where online tools are used is the cost. This is much more affordable option than a regular program.

Digital fluency
Students will enter labor markets that demand digital skills, and they should be able to connect digital tools to desired outcomes. Universities are integrating modules of developing digital skills, creating a meaningful and effective learning environment.

Competency-based education and personalization of study tracks
The discrepancy between employer needs and employee skills is a driving need for change in universities. In order to understand what the labor market means by "workforce ready," institutions are partnering with businesses to develop competency-based programs that prepare graduates with what employers are looking for. It also leads to a personalization of study tracks according to the real needs of a student.

Mapping the student journey
This approach becomes more and more popular within marketing teams; it supports the idea that every student's interaction with their university is a journey. Potential students might spend several years with our universities. This is why the amount of trust we create with a student is becoming more important. For this reason, all communications sent to students must be consistent across all offices. By doing so we can measure student satisfaction levels and work to meet student needs along every step of the journey.

Finally, it is important to mention that potential students are becoming increasingly agile. With greater access to resources, students are setting more goals and becoming more selective when choosing a study program. Return on investment is a crucial factor. This heavily influences the higher education sector, especially how universities adjust and rethink their strategies and products.
Article featured on Worldbound, edition n.3-2019.