Understanding what makes Gen Z tick. Meet the experts. Jessica Winters, Utrecht University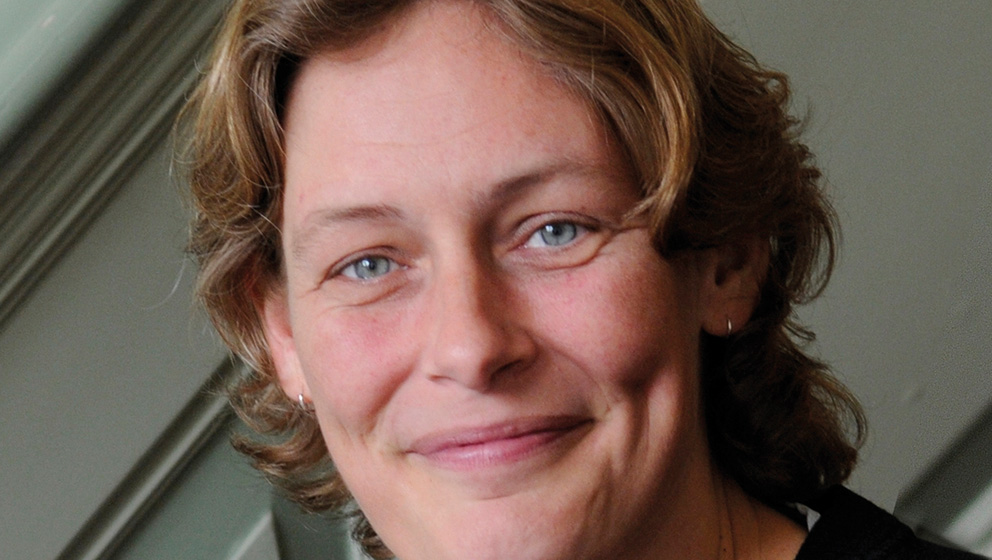 Jessica Winters
is Head of Marketing at Utrecht University, the Netherlands. With 18 years of experience in international higher education, Jessica specializes in online and social media marketing and was an early adopter in the development and use of such tools in higher education. In addition to her work for the university, she also provides marketing and communication consultancy services specifically for higher education institutions, organizations related to higher education and other non-profit organizations. Prior to starting at Utrecht University, she was Head of Marketing at the University of Groningen. Jessica was a Steering group member of the EAIE Expert Community Marketing and Recruitment and of the Dutch international higher ed recruitment community.
What is the future of International Higher Ed? How will it adapt to the changing environment of Gen Z?
In the Netherlands, we're experiencing a shift from getting the right quantity of student to the right quality of students with the right backgrounds. I think the biggest change for us is not on the quantity anymore, but more on the quality now and students' overall satisfaction.
The previous generations focused on mass communication, but the generation today prefers personalization and personalized content. They want to be addressed on who they are as an individual and that's changing the way the education market takes its steps and I think that's only going to grow in the future. It's the biggest challenge that we have so far.
I think it's always a struggle to achieve personalization. One of the things that this new generation has is the desire to hear the truth or realistic things. I find them very pragmatic. You have to provide them the correct information or you'll lose them. There's no point in covering stuff up. And you also need to take a stand. I think what this generation wants is a brand that has the right values and that actually wants to make the world a better place, even in a political nature. I don't think universities and colleges have a choice: we either adapt to these changes so we can cater the needs of Gen Z and take steps forward, or we don't.
How do you think Gen Z see themselves?
I think they see themselves as idealistic, pragmatic, progressive, responsible, less focus on the "I" and more on the "we," and definitely more focus on wanting to create a better world in the right way. This generation also wants to talk with the establishment to resolve issues and concerns, instead of taking matters into their own hands in a more aggressive way. You have to be able to find a dialogue at a certain point with them.
Article featured on Worldbound, edition n.2-2019.