Giorgio Armani receives an honorary degree in Global Business Management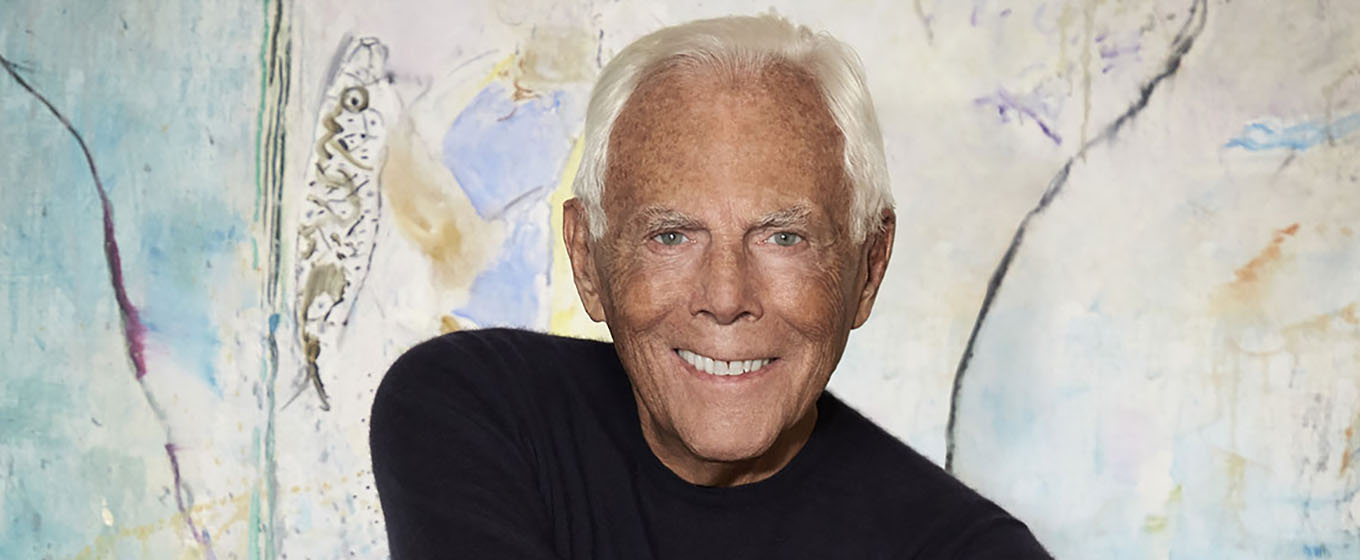 On
Thursday 11 May
, Giorgio Armani, fashion designer and entrepreneur, will receive the honorary degree in
Global Business Management
from Università Cattolica del Sacro Cuore. The ceremony, which can only be attended by invitation, will take place in Piacenza, at the Municipal Theatre.

After the speech by Rector Franco Anelli, the Dean of the Faculty of Economics and Law, Anna Maria Fellegara, will read the motivations with which the Faculty has awarded the academic recognition to an entrepreneur who has become a protagonist of global business thanks to his extraordinary creative, organisational and strategic skills. Giorgio Armani's speech will follow.
Born in Piacenza in 1934, Giorgio Armani grew up in Piacenza, where he attended the Lorenzo Respighi Scientific High School before moving to Milan with his family. He became a fashion designer and entrepreneur and is the founder of a brand that is an authentic symbol of Made in Italy. Today, he is President and CEO of the Armani Group, one of the world's leading fashion and luxury companies, with 8,304 employees and 9 production plants. The Group designs, manufactures, distributes, and directly sells fashion and lifestyle products such as clothing, accessories, eyewear, watches, jewellery, cosmetics, perfumes, furniture and furnishings, and operates in the catering and hotel industry.