Lorenzo Silva Gandolini: all things Italian studies, business, and pizza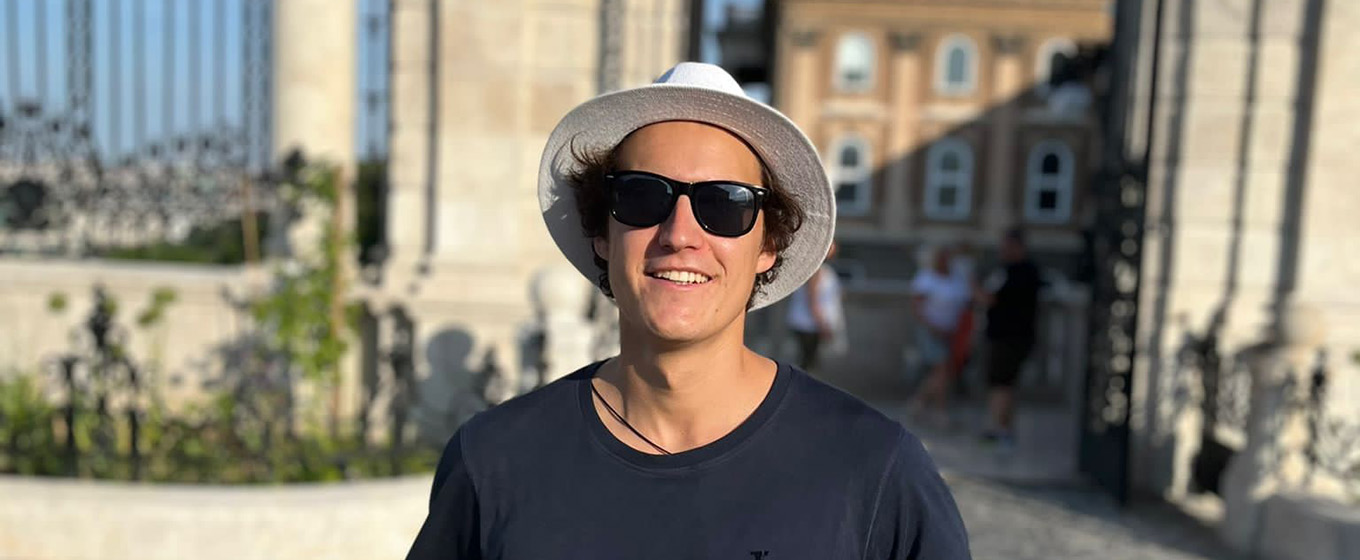 When Lorenzo Silva Gandolini's passion for fine food and search for family roots met, all the roads from the mountainous North Santiago in Chile led to Italy's rich Po Valley. The young and energetic Civil Engineering student from Santiago's Pontificia Universidad Católica de Chile is currently a study abroad student in Milan at Università Cattolica del Sacro Cuore. The destination of his semester abroad was a natural choice for Lorenzo as his mother's side of the family comes from Italy and connecting with his roots and culture was always on his bucket list, especially since he always had a soft spot for Italian cuisine.

When Lorenzo first arrived in Milan, he was blown away. The historical campus of the University with its cloister gardens and column-lined hallways was one of a kind and even after the initial tourist excitement wore off, Lorenzo insists Milan's most famous landmark, the Milan cathedral, Il Duomo di Milano still takes his breath away. "Every time I see Duomo, I think of how amazing it is. I will never get bored of it," says Lorenzo.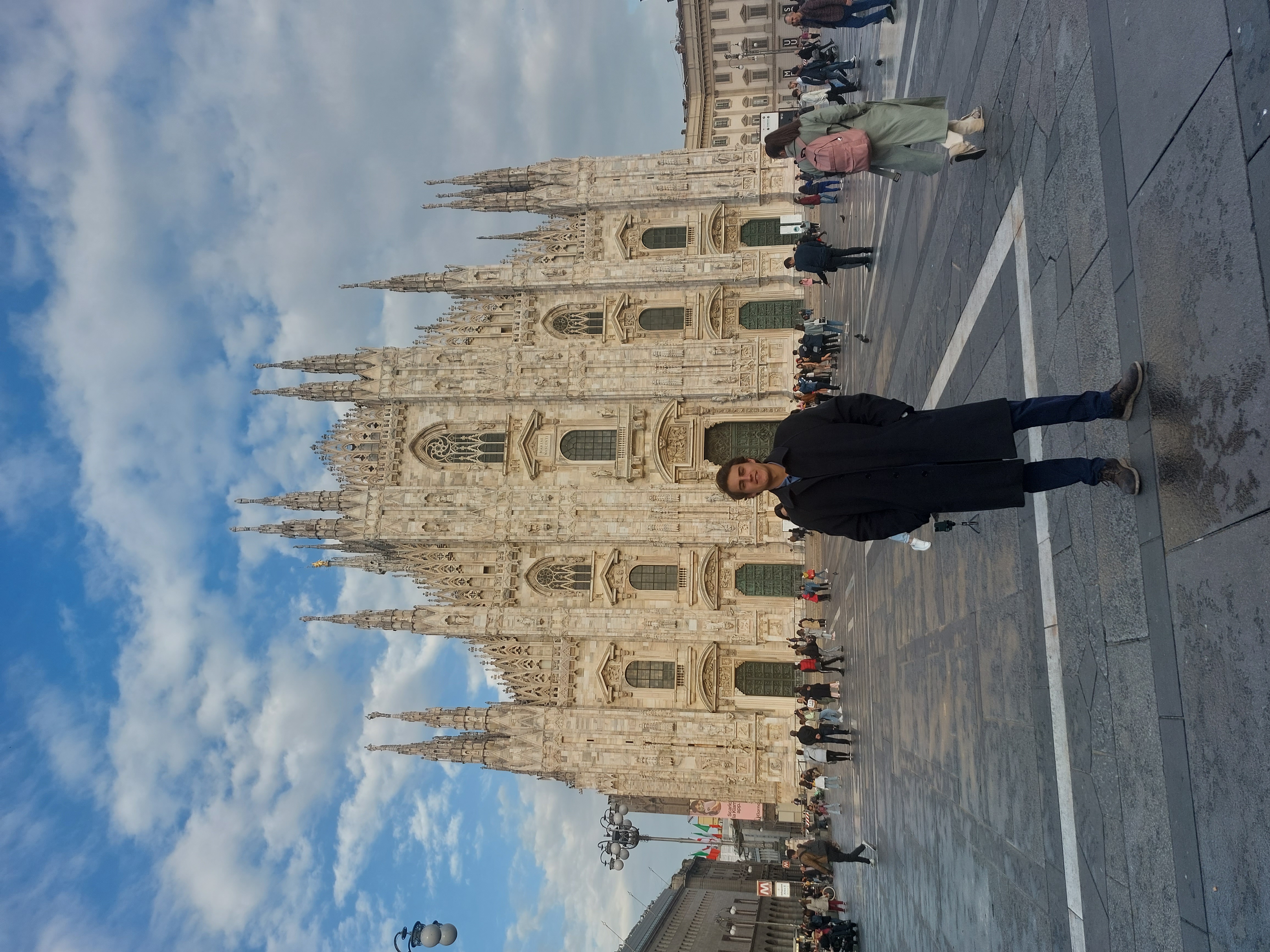 However, adapting to a new life in a foreign city was not without its challenges. Finding accommodation and the endless bureaucratic tasks were the main issues for Lorenzo. However, with a clear incentive in mind and vigour, Lorenzo managed to overcome both. While back in Chile Lorenzo studies Civil Engineering, having arrived in Italy he took the chance and wide array of courses offered by the University to get to know the country better by adding lectures related to the Italian language and culture.

A new style of teaching and study methods was also something that Lorenzo needed to adapt to. "I appreciate that here we can study in our own time, but you have to be careful and learn to manage your own time, otherwise the exam session can be very hard," says Lorenzo noting that studying at Università Cattolica helped him gain rigid time management and effective planning skills.

Nevertheless, thanks to new Italian friends and a friendly international community at university and even some relatives he reconnected with in Milan, Lorenzo managed to find his way around the new city and life so much so that by now he admits he is ready to stay in Italy for an undefined amount of time. "I am in love with this country, especially the cuisine," laughs Lorenzo admitting he has cancelled his plane ticket back to Chile so that he can continue to explore the Italian way of life. "I'm not ready to leave yet, I want to stay here and right now I am even looking for career options," he adds.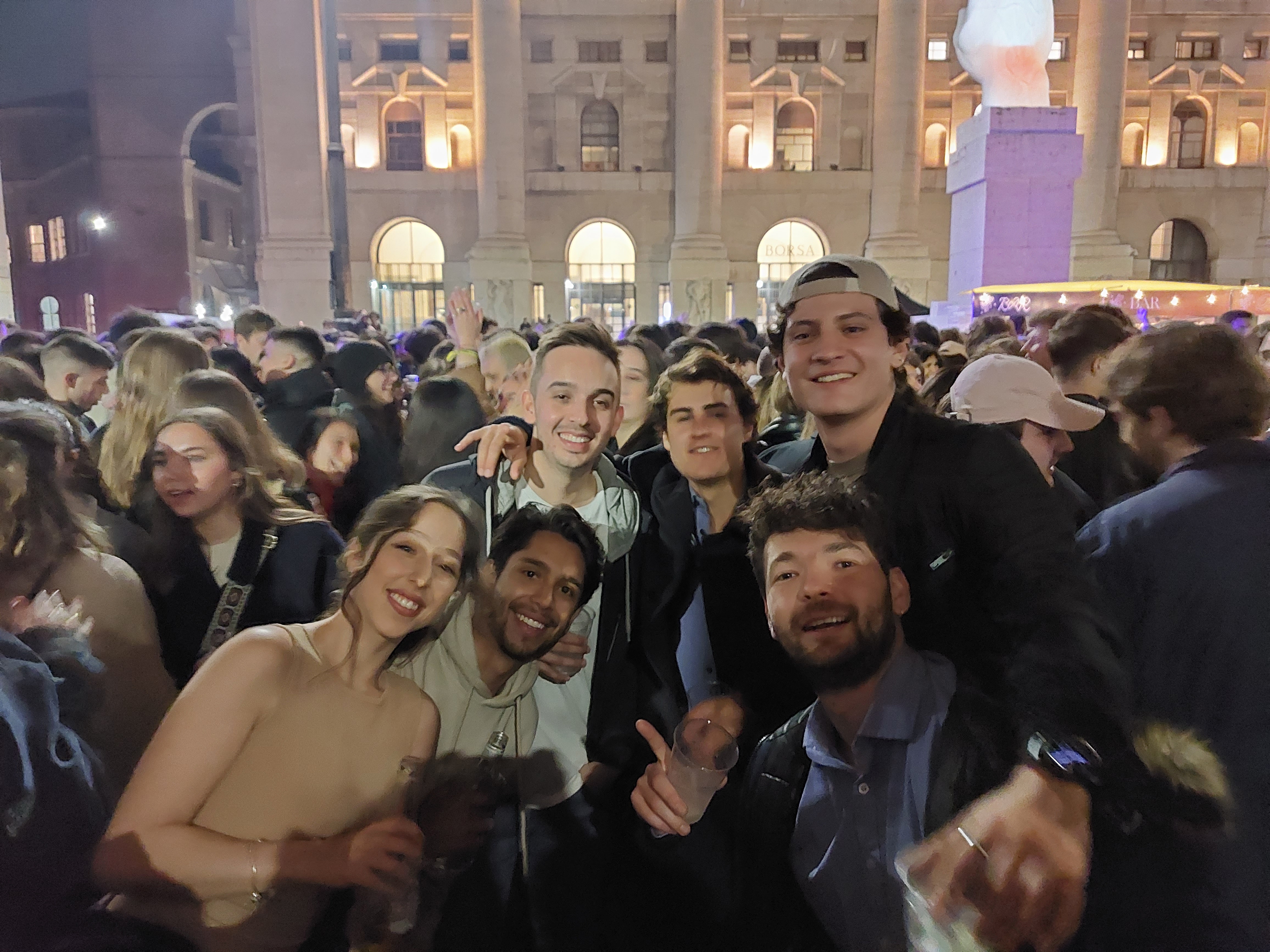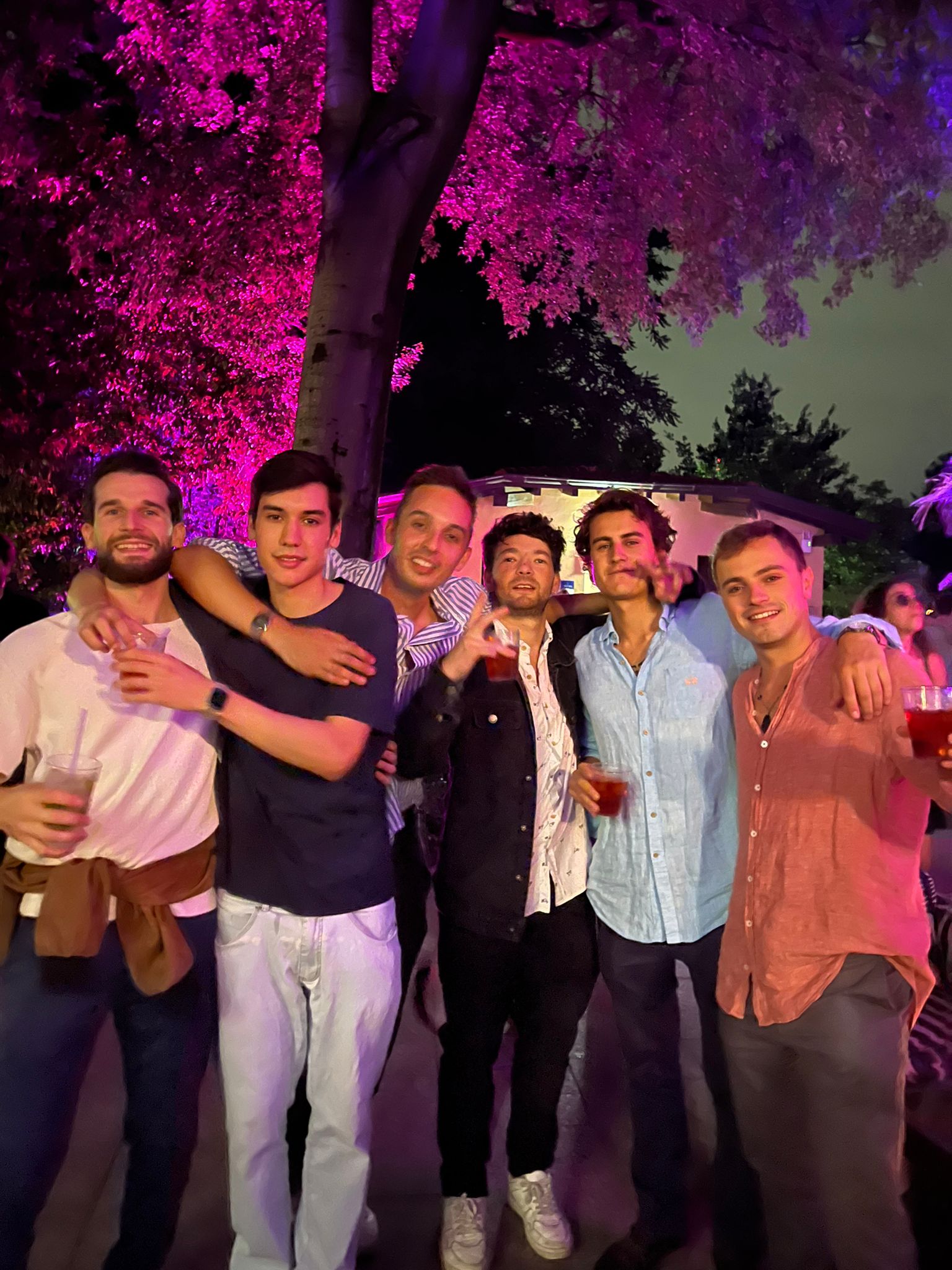 While there are many things Lorenzo appreciates about Italy and his sense of belonging here is strong, it is undeniable that a large part of the Italian identity for Lorenzo is the cuisine. He admits that he loves to splurge on restaurants and taste all kinds of regional foods such as region-specific risottos and pasta recipes at every small mountain village he visits. But his passion and interest in the cuisine stem much deeper than just visiting local restaurants.

Lorenzo's family own several food companies, the latest being a family-run Pizzeria called, La Bottega Gandolini in Santiago which opened its doors at the end of August and aims to bring the best of Italy to the Chilean people. The idea behind the business is to bring the traditional Italian joy of sharing and enjoying the magical moment of a meal to the table. For the five brothers, food is not something to be done in a rush or out of pure necessity. They believe that every meal is a joy, it is an opportunity to meet, and, above all, it is a relationship.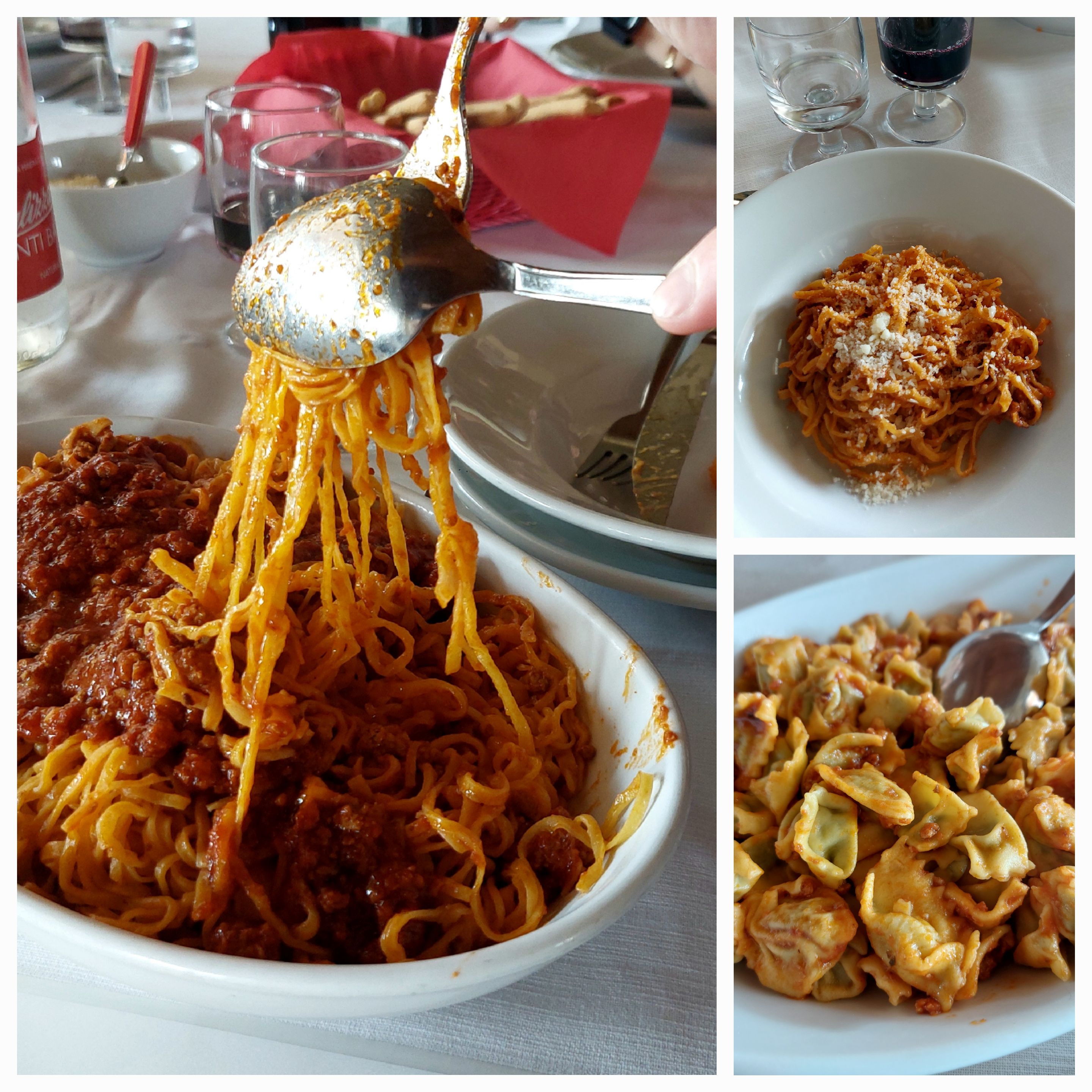 With regards to the recipe, Lorenzo says it has a special ingredient but in order not to reveal too much, the pizza is between a Neapolitan and a Roman thin-crust pizza. However, the idea behind every ingredient used in making the pizza is to understand and respect natural cycles. The brothers are aware of the relationship that exists between the product and its origins. That is why the Gandolini's produce as much of their crops as possible such as tomatoes, rocket, basil, cherry tomatoes and onions organically. On top of that, any visitor to the pizzeria will be able to see the dough worked in full view and enjoy their pizza accompanied by the great classics of Italian music.

Today what began as a dream of five brothers eight years ago is a prosperous business where both family and friends participate in recreating the Italian experience in Chile. Even while Lorenzo is in Italy experiencing the culture first-hand, he still supports his brothers and the business from afar until he will return to Chile.
While adapting to a new country and lifestyle is never a walk in the park, with an innate desire to explore the culture, the community you create around yourself and one of the world's best cuisines available within hand reach at every corner of the city it can be a recipe for a wonderful adventure, one that has just begun for Lorenzo. And whenever Lorenzo decides to return to Chile, he will always be able to feel back in his home away from home, Italy.