Internationalizing the career. Meet the experts. Jerome Rickmann, ECCE Network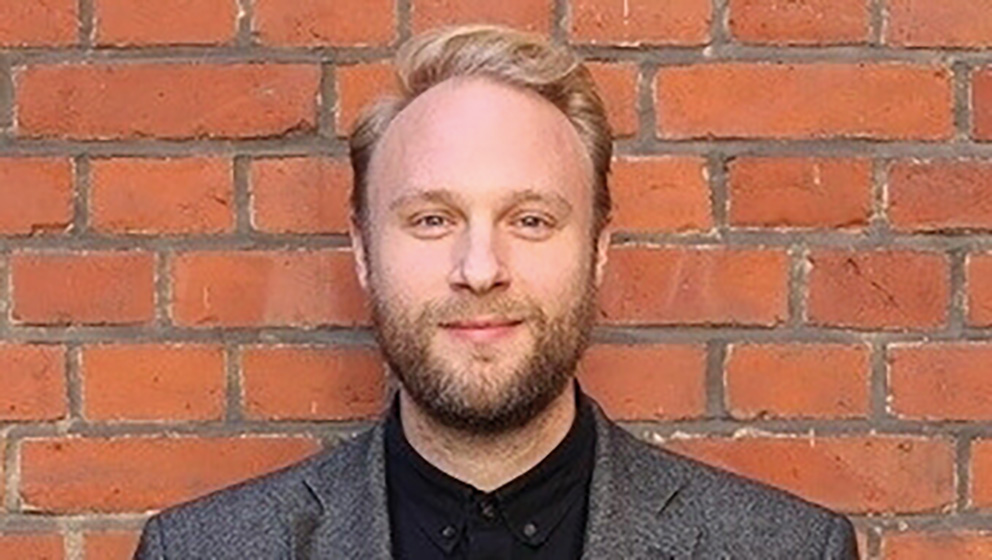 Jérôme Rickmann
has been working in international higher education for about 12 years. He is a Università Cattolica CHEI PhD Student and currently works as Head of Global Insights & Engagement Strategies for Finland University Inc. He is Project Lead for the 2015 newly formed "European Centre for Career Development & Entrepreneurship" - a transnational career service consortium involving Università Cattolica del Sacro Cuore, Universidad Autonóma de Madrid, Regent's University London, Paris School of Business and EBC Hochschule.

Why did employability become an area of focus of your work/research?

We come to a point in life where we ask ourselves certain questions: who will pay for the life I want to live? How do I become employable to employers? Also, as years pass by, many are utterly frustrated in their jobs – so the question becomes prominent, how do I stay attractive for other employers or how can I create my own business? Depending on your life situation, these questions and often fears can become quite existential – and that fascinates me. One of my first jobs – still in university – brought me in a position where I was expected to assist students with finding internships and study abroad opportunities – so somehow this layed the basis for my later career, where I always had the luck to be able to combine work around Higher Education Internationalization and employability questions.


How does globalization influence the progress of employability?

Globalization in terms of employability carries a progressive effect to many. You can ask yourself: where will the economic powerhouses of tomorrow be? To an extensive degree, the indicators point to Asia and in many ways, it is a fact. I often feel that people in Europe who haven't traveled Asia may know about this fact but they don't understand it really because they haven't experienced it, they haven't really seen what's going on. Students never had as many opportunities as now to see those changes, to be part of designing this new landscape and make clever decisions for their own career. I think today is an exciting time to witness and experience the variables of the globalization and employability.


Which skills are valuable from an employer's perspective?

In the end, employers want problem-solvers, so one has to develop relevant know-how, be able to understand the problem at hand, translate knowledge into smart answers and be able to implement the solution. Depending on the job field the necessary skill set may differ but understanding this basic process and adapting to it will ensure your relevance in the world of work.


How can international experience affect the employability of the students?

If done right, international experiences will help to develop adaptability, understanding and critical thinking also towards your own culture. Your horizon will become broader, you'll appreciate nuances of different ways of doing things more and this can enable you again to become a more skilled problem solver because you might know more ways to achieve a goal, you might have the necessary local insights or networks, a better cultural understanding or language skills, you might be a more independent thinker. All these things are real development opportunities but they won't automatically happen just because you are in another part of the world – you will still actively have to seek ways to utilize the opportunity of a different context to the most. But if you do that the world is open for you.


What does the ECCE Network offer to students?

The ECCE Network is a medium for university students of our partner higher education institutions to search internship opportunities and job offers across different cities in Europe, most especially in Germany, UK, France, Italy and Spain. Our group provides students with helpful resources, endless support, and information about the internship or job they are looking for, and their chosen destination. We inform them on employment trends, norms and precautions, CV and interview standards, professional and social networkings and connections, job and internship hubs, and living abroad guides and cultures. Information on enterprise opportunities to connect and present your business ideas are also facilitated by the network.
Learn more: www.ecce.network/en
Article featured on Worldound, edition n.1-2019.