The double degree effect. Meet the experts: Dario Consoli, Business Development Partner at QS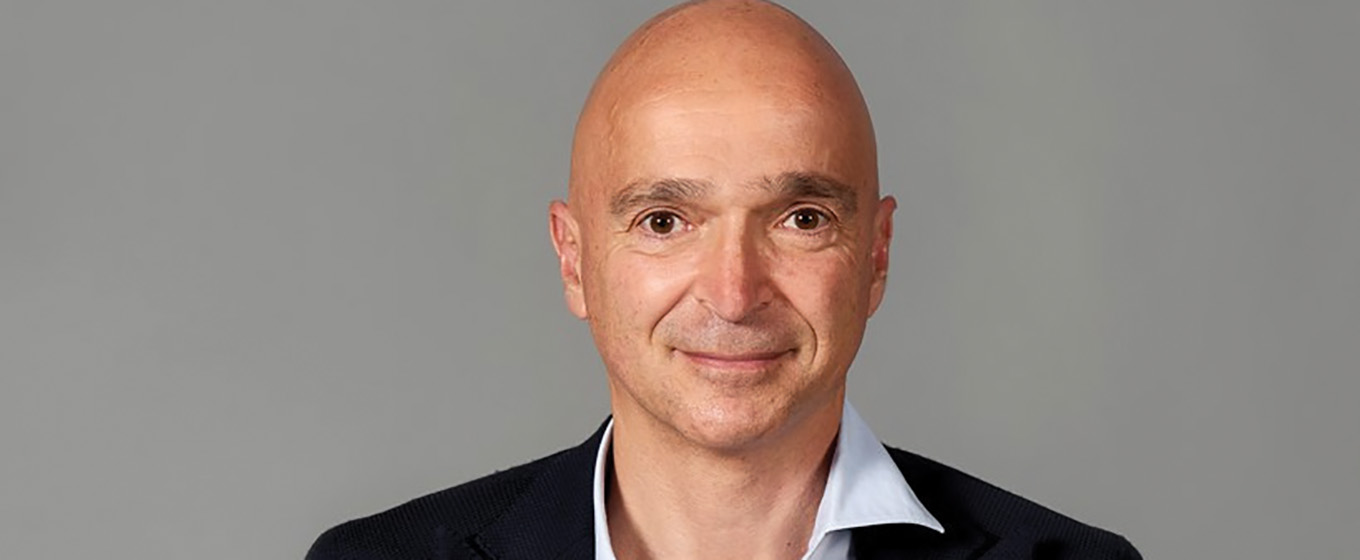 DARIO CONSOLI has an Advanced Diploma in Intercultural Management from Cambridge University in the UK, an MBA from St John's University in the US and a bachelor degree in International Relations from the University of Catania in Italy. Dario has 20 years experience working in the internationalisation for the Higher Education marketplace. He has implemented, managed and advised international processes in American, Italian, Belgian and Maltese universities, successfully recruiting students in over 50 countries.
He has been invited as speaker at international panels worldwide covering issues related to international students' recruitment and exchange; rankings advancement; universities international relations; international students services and careers; academic credit harmonization. Dario operates through his own small consulting firm, StudentsWorld, in Italy.
Currently Dario is Business Development Partner at QS. He also actively consults for several universities on matters related to internationalisation policies, including the recruitment of international students, the launch of new international programmes and reputation analysis.
Can a university's ranking be positively influenced by the availability and prominence of Double Degree programmes they offer?
Most definitively so: major rankings (QS, but also THE and others) directly measure the percentile of international students enrolled at ranked universities. Double degree programmes naturally attract students from different countries; those represented by the respective hosting universities but also many others, who wish to experience different models of education and lifestyles while they study or research.
Moreover, international rankings like QS measure academic reputation, employer reputation, international collaborations at academic and scientific levels, the number of students exchanged, etc. All these factors are enhanced by Double Degrees, which by default bring together students, professors, and administrative staff from different educational systems.
To what degree do rankings impact the selection of an international partner for establishing Double Degree agreements?
Faculty from all around the world use international rankings to compare and measure the impact and quality of potential partners worldwide. People compare and take strategic decisions according to the knowledge we assign in concentrical circles: the further away we go from the context we operate in and know well (locally, nationally, regionally, etc.), the more we need to get help from guides or classifications.
Other than the usual, pre-packaged ranking filled with different parameters, these classifications give us information specific to the area of study we operate in (subject rankings); the level of research in each specific subject (scientific output), the quality of services provided (staff to student ratio), and the level of internationalisation (percentile of international students and faculty).
It is only human to choose peers, people and institutions which operate in a similar manner to ours. Rankings are a good guide to discovering and weighing up the similarities – but also the differences – between programmes which can best merge together.