The double degree effect. Meet the experts: Vik Kanwar, Boston College Law School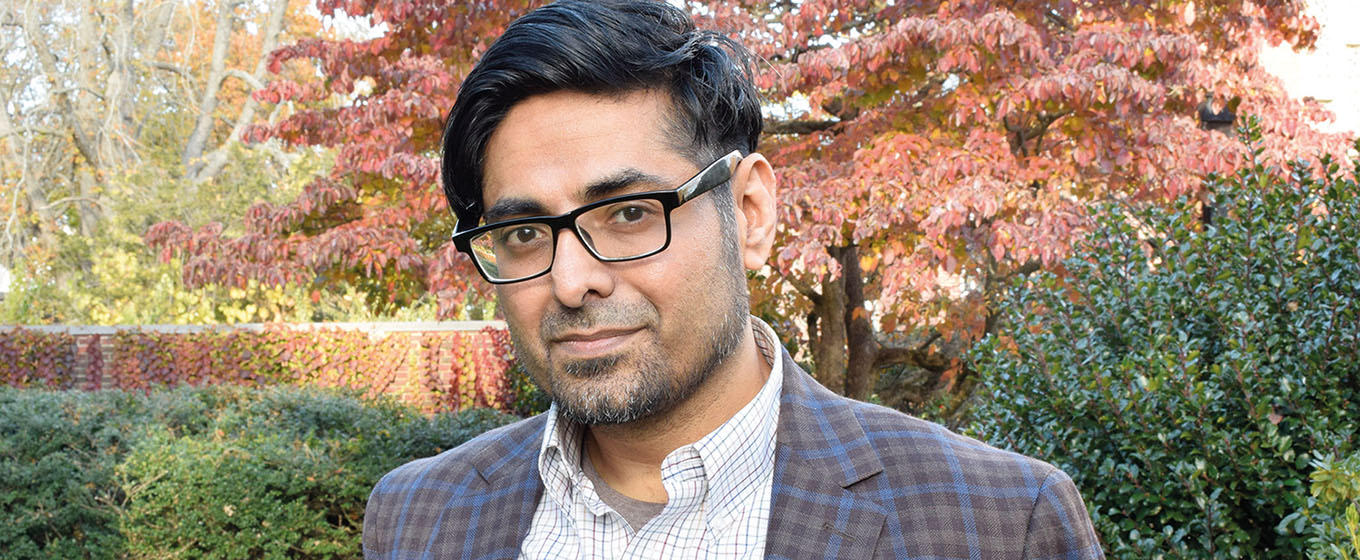 VIK KANWAR serves as the Director of Graduate and Global Programmes and a Lecturer- in-Law at Boston College Law School. With over two decades of experience, he has significantly contributed to the development of global scholarly networks, academic centres, degree programmes, and institutions. Kanwar's leadership and coordination have been vital to international programmes at Boston College Law School, Southwestern Law School, the Hauser Global Law School Programme at NYU, and Jindal Global University, where he played a key role as a founding faculty member. Most recently he has collaborated in establishing BC Law's recent dual degree partnership with Università Cattolica del Sacro Cuore.
How do you see the landscape of Double Degree programmes evolving in the coming years, particularly considering global trends in higher education?
The landscape of Double Degree programmes will continue to evolve in response to global trends in higher education. Institutions like Boston College Law are embracing internationalisation, interdisciplinarity, experiential learning, technology integration, and career preparation to adapt to these trends. Boston College Law's partnership with Università Cattolica del Sacro Cuore exemplifies how institutions can successfully implement Double Degree programmes focused on some or all of the following: integration, immersion, access, customisation, flexibility, choice, community, support, care, intimacy, scale, recognition, and excellence.
In my view, to design and implement a successful Dual Degree programme today, it is essential to ensure congruence, completeness, and complementarity. Congruence means that the programme goals should be communicated clearly to participants so that students can enter with fair expectations. Completeness means that, even if there is increased efficiency in time or money, the degree requirements according to the standards in both countries are fully satisfied. Finally, complementarity means that each side not only adds value unavailable to the other side but also helps create a harmonious whole that is greater than the constituent parts. These three themes have separate meanings, but they also tend to merge in the sense of compatibility.
Boston College Law's partnership with Università Cattolica serves as an example of a dual degree programme that successfully balances these themes. While the Legal Masters (LLM) degree programme at Boston College Law is intentionally small and diverse, it maintains congruence with its partner institutions by ensuring that students are aware of the programme goals and requirements. Meanwhile, completeness is ensured by satisfying the degree requirements according to the standards of both countries. Finally, complementarity is achieved by fostering a mutually supportive core community of diverse students, each adding value to the programme.
Today, even careers such as law, which seem so nationally specific, are re-textured by the realities of globalisation and rapid technological development. As we grapple with artificial intelligence, global pandemics, and financial and climate crises, we are already partly in that future. A generation of lawyers who are fully qualified in multiple jurisdictions, with an adaptable, interdisciplinary and broadly comparative perspective will be well-prepared to address the complex legal challenges of a rapidly changing world. As Double Degree programmes continue to evolve, the wisdom gained from these experiences will play a crucial role in preparing future legal professionals for success in the global arena.