Understanding what makes Gen Z tick. Meet the experts. Joanna Kumpula, Finnish National Agency for Education (EDUFI)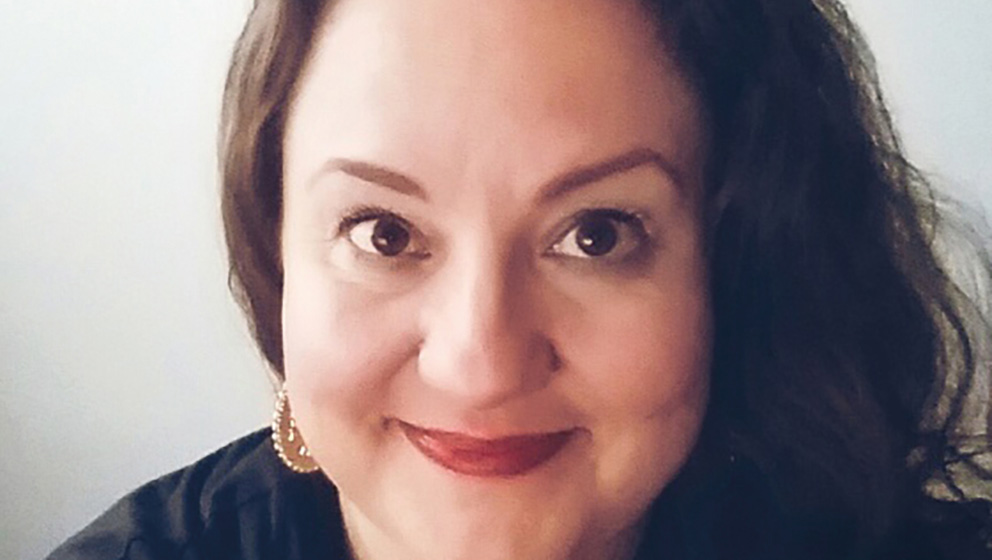 Joanna Kumpula
is the international marketing manager at the Finnish National Agency for Education (EDUFI) where her main tasks are in developing and managing the international Study in Finland brand. Before joining EDUFI, Joanna worked in several positions in international student marketing, recruitment and admissions in the university sector and she also managed her own university consulting agency. Joanna is currently Chair of the EAIE Expert Community Marketing and Recruitment.

What is the greatest challenge for the HE sector when dealing with Gen Z?
One important part of any generation is that they are not the same everywhere in the world. Marketing to Gen Z in India will still be about the concerns and dreams of the Indian students as compared to the aspirations of, let's say, Brazilian students. So truly understanding what different Gen Z international students look for in higher education is still the key, just like with any other generation.
I think we in higher education still struggle in investing in research and analysis of what will happen next in international student recruitment, especially in understanding our future audiences.
Many of the studies and surveys among Gen Z seem to concentrate on the US audiences. I believe higher education needs to be more involved in collecting and running more global research. So now, how much do we really understand the choices higher education institution make?

What do they look for when they apply for a specific program/University?
I believe that Generation Z youth is still looking to improve themselves and the society around them through higher education, just like any other generation. What they might be looking, for now, more is the overall assurance that a certain degree, program or university can offer them not only a unique experience during studies but also ensure them with a reliable future, i.e. a meaningful career.
What I think Gen Z wants more is leadership. They are looking for more leadership in all aspects of life, and their future study place should definitely be a thought leader for them and their peers. The key to successfully recruiting Gen Z youths will be in how higher education institutions will take their positions as thought leaders in the eyes of the prospective students. This will not necessarily mean university rankings alone but different ways of telling the university's story as a leading expert in their field(s) and as the place of growing talents.
Article featured on Worldbound, edition n.2-2019.