Understanding what makes Gen Z tick. Meet the experts. Carmen Neghina, Studyportals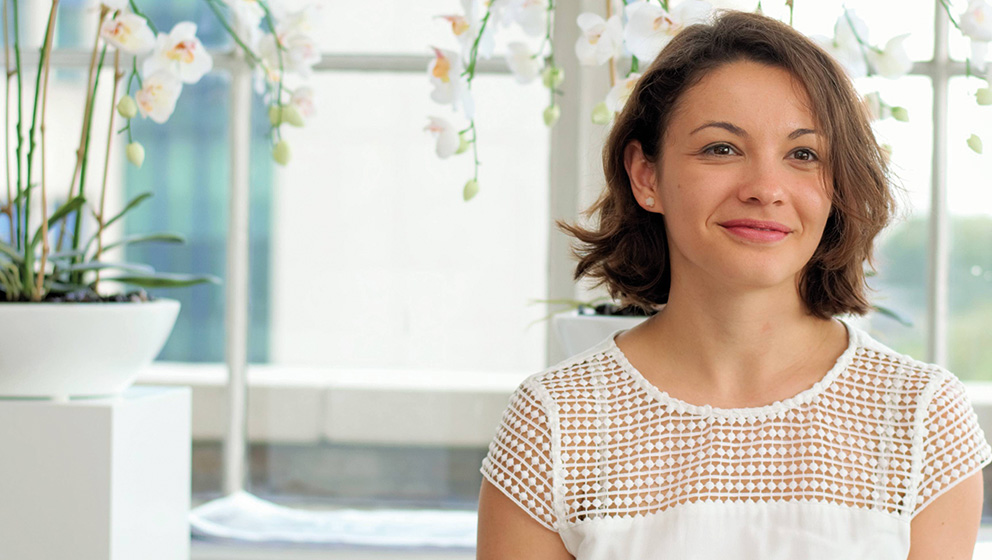 How can universities and colleges create an engaging environment for Gen Z?
What we see more and more often is that Gen Z students increasingly want to make a change in the world, to influence their environment and create a better life for everyone. I think this is a great opportunity for universities and colleges to become more involved in some of the critical debates currently happening around the world and help their students gather the skills they need to become agents of change on topics such as climate change, gender and income equality, global health, technology and automation or the sustainable development goals. By teaching students how to create movements, collaborate, use their knowledge to bring about real solutions to some of the world's or even just their community's challenges, universities can truly create the leaders of tomorrow and empower their students to impact the world they live in.
What do they look for when they apply for a specific program/University?
As prospective students now have access to more information and more study options than ever, we do notice that students are increasingly looking for programs that match their personal ambitions, lifestyle, and career paths. I think most students are moving away from thinking about the "best university" and instead are becoming more focused on "the best university for me." That also means that when selecting a university, students are more likely to choose the ones that are more responsive, treat them as individuals, personalize their messages, and value open and authentic communication. In the era of technology, and personalization, students are increasingly choosing universities that understand their uniqueness, appreciate and will help them grow and develop over the years.
Article featured on Worldbound, edition n.2-2019.