Closing the distance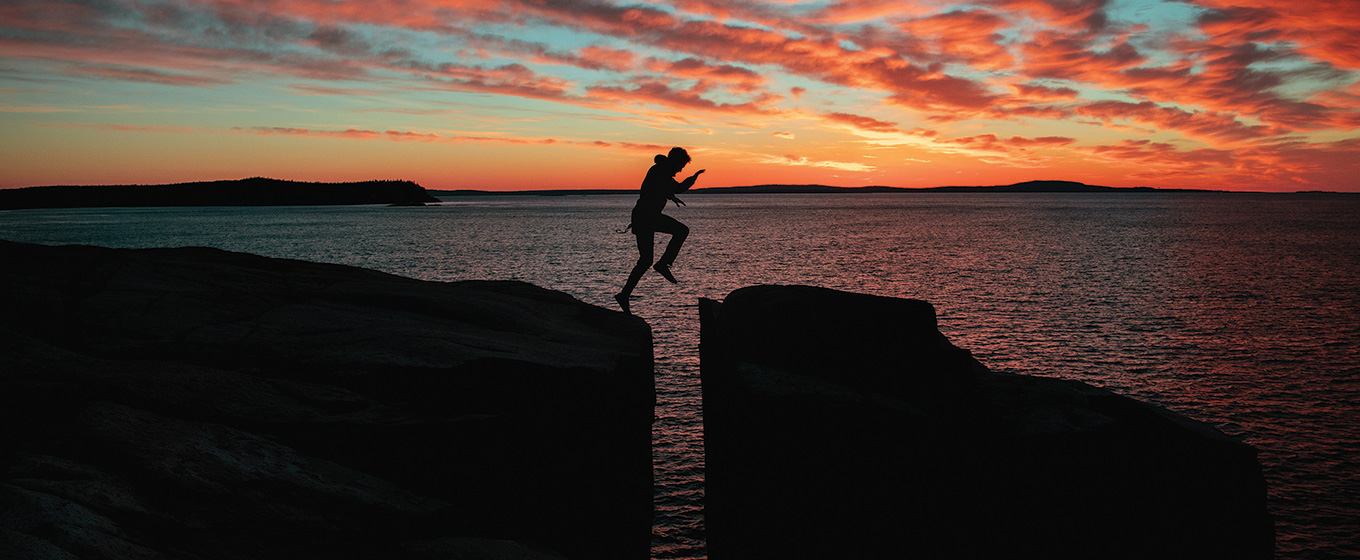 Professor Molteni, could you tell us how Università Cattolica and E4Impact started their experience in Africa?

In 2005 Cardinal Crescenzio Sepe asked Università Cattolica's former Rector, Lorenzo Ornaghi, to help him develop a master's programme at Castel Gandolfo in Rome for a group of African managers. At the time, ALTIS (Alta Scuola di Impresa e Società at Università Cattolica) had just been born and Professor Ornaghi asked us if we were interested in developing the programme, and I agreed.
The first edition of the programme in 2005 had eighteen enrolled students who arrived in Italy thanks to numerous scholarships. The following year we decided to move the programme from Rome to Milan, opening admissions to interested students from Latin America and India.
In 2008, due to the global financial crisis, we explored the possibility of developing a similar programme in Africa. Therefore, the following year I travelled to Kenya and selected the Catholic University of Eastern Africa and the Tangaza University College as the ideal sites for our new pilot programme. We were very happy to receive positive support from our network and we were able to fly the students from all over the African continent. This was our first big leap. We decided to offer a different kind of MBA. We weren't targeting job seekers, we aimed at training job creators instead.
Right after the first edition of the programme in Kenya, we started working on the development of the same master in other African countries. We were planning on delivering the programme at the national level which may sound less prestigious from one point of view but was a more viable option for those young entrepreneurs who didn't have to travel across the continent to attend the programme. We formally adopted a blended teaching method, with face-to-face classes as well as online training. Additionally, we offered counselling through our business coach. Thanks to our African partners we developed a business competition at the beginning of the programme giving students three different possibilities at once: by presenting their entrepreneurial business ideas they were competing for scholarships, getting attention from stakeholders, and attracting new sponsors for the programme. The jury was formed by local experts, venture capitalists, entrepreneurs, etc. This helped the programme gain more and more attention from local authorities and businesses. We soon became an example of positive social and environmental impact. We believe that the word impact suits our mission and programme very well. We aim to create a positive change through the training of our African entrepreneurs.
In 2009, we launched the MBA in Ghana and Sierra Leone, while in 2010, we set up in Uganda and Ivory Coast. We successfully reached five countries and our business model always included a local higher education partner and its faculty to whom we would add our own Cattolica Professors. In 2015, while Milan was hosting Expo, we focused on increasing the number of countries involved and created a Foundation, E4Impact, that would offer our MBA programme in fifteen African countries.
We never stopped working on new programmes and by next year we aim to reach twenty countries. I believe Università Cattolica and E4Impact's presence in Africa is one unrivalled within Europe. Despite the rapid growth and the addition of new products (such as certificate programmes), we have never lost track of our primary mission: training entrepreneurs who make an impact in their local communities.
How did the COVID-19 pandemic affect your strategy and teaching efforts?
The pandemic, of course, affected our work as well as everyone else's, however, we decided to see this as an opportunity and not a crisis. We developed a remote working plan for our Milanese offices that will continue even after the COVID-19 emergency. On top of that, we currently organise global staff meetings every fifteen days which allows us to be constantly updated on local developments.
In 2019, we invited all our university partners to Milan and funded the E4Impact Alliance. Our goal is to be the point of reference in Africa for impact entrepreneurs. As we are unable to meet in person, we launched the monthly Alliance meetings whereby we select a relevant theme accordingly. This was a cultural leap, the attendance is massive, and we are finally able to make decisions and act consequently.
As we had to move all our classes online during the emergency, we have decided to keep some classes online in the future. By doing this we will help to eliminate some costs and time spent travelling to the sites. The same will happen to our teacher training as well as Business Coach Academy.
Furthermore, we are now able to connect our entrepreneurs to international investors. We organise online meetings during which students present their ideas and they may be selected from our investors' network and get funds to develop their project. This is something that would not have been possible two years ago and it is now a big opportunity for our MBA students.
Finally, this year the Gian Marco Moratti Award was given to those companies who developed the best response to the global pandemic effects.
All these initiatives and many more which we are working on are contributing to connecting the African continent and its entrepreneurs to international investors in a "low-cost" way that positively affects the relationship and the perception of potential business opportunities in Africa.
Considering the above-mentioned experience do you believe that COVID-19 has increased the distance, or has it helped to close the gap between Europe and Africa?
There's no doubt it has helped close the distance. For instance, a few days ago I presented at an event in Cameroon alongside country Ministers and a representative of the World Bank. I strongly believe that this dramatic situation has also presented us with the opportunity to move closer and develop creative solutions that would have taken years to be implemented under normal circumstances.
Furthermore, the Alliance allows us to favour new ideas developed locally and to share the best practices with all the partners in our network.