60 seconds with Mattia Marzulli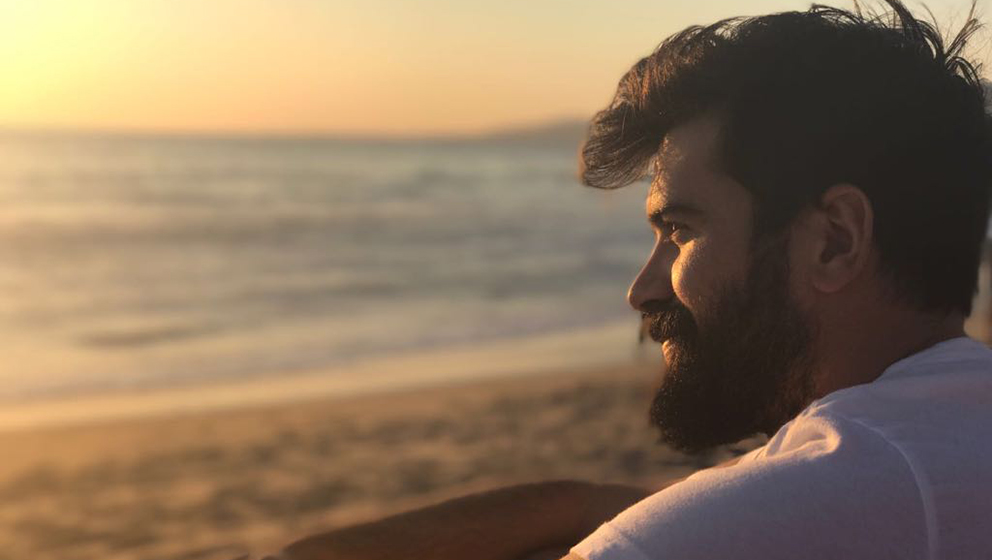 How long have you been working and living in the USA?
I moved to United States in September 2015 to begin my one-year Entertainment Studies Certificate at the
University of California, Los Angeles
. After receiving my one year job permission I started working for different companies as a video editor.
What do you do for work in the USA?
I usually handle video editing and motion graphic. I create and edit films, social videos, as well as trailer/promos.
When did you transfer to the USA?
After taking my Master's Degree at Università Cattolica, I worked at Mediaset for 6 months as an intern, after that I moved to United States.
How was your job hunting process in the USA? Describe your journey.
I selected the Entertainment Studies Certificate because it was the most affordable option and it offered a lot of academic and working opportunities.
I wanted to widen my knowledge in the entertainment industry, and I couldn't have chosen any place other than Los Angeles to do that.
What did you study at Università Cattolica?
At the undergraduate level, I studied Communications and Political and Social Sciences. Then I undertook a Master at Almed in Design and production of audiovisual media for cinema, digital media and TV.
What do you love the most about your life in the USA?
The experience and knowledge that I'm acquiring in the entertainment industry.
What you miss about Italy?
I miss the people, food, families, seasons and the life style.