Campus: Milan
---

School: Economics
---

Intake: September 2023
---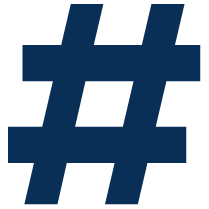 Edition: 8
---

Language of instruction: English
---

Duration: MIB Fast Track: 12 months - MIB International Track: 15-18 months
---

Total ECTS: 70, 100 (depending on track)

The MIB Executives' Class is aimed at candidates with a professional experience who want to make a significant change in their careers. The course contents are designed to develop up-to-date competencies to successfully face global business perspectives in rapidly changing economies. The focus on personal development provides participants with new visions and new ambitions.
Core business courses are taught in a blended feature which associates on-line contents available on an e-learning platform and face-to-face classes, conferences and a dedicated mentorship. The MIB Executives' Class trains young professionals to be future international business managers with advanced seminars scheduled over three full immersion periods.
Learning objectives
The programme has forged links with an impressive network of firms both to design the courses and to provide the participants with first-hand access to the international business world. Several practical work activities are offered with the main objective to turn academic experience and theoretical knowledge into a professional, multi-cultural experience.
Topics and contents of the activities are jointly drafted with the hosting/coordinating companies, and the student is thereby directly involved and plays an active role in the host company's internationalization process.